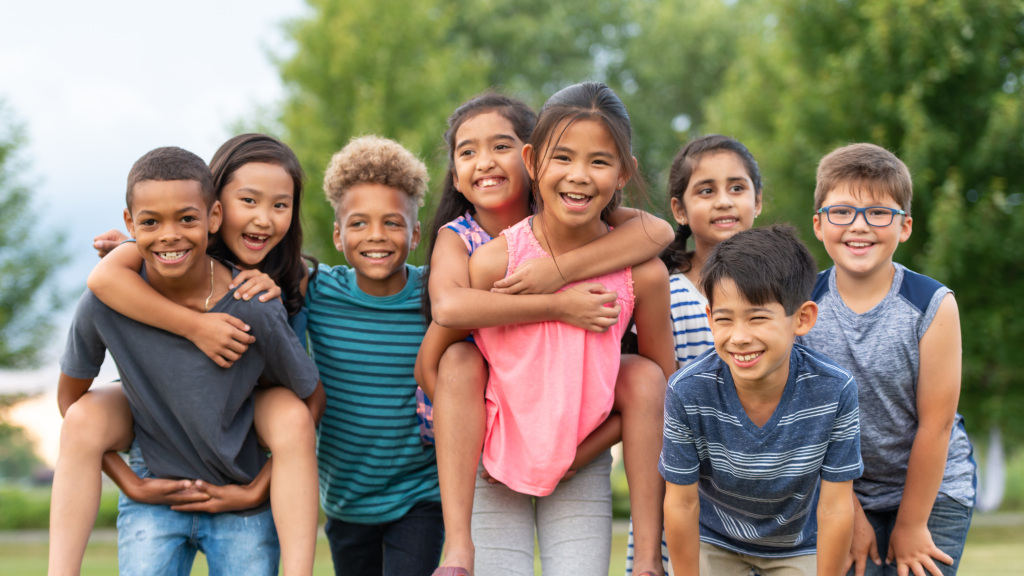 Case Study
California's Cradle-to-Career Data System
California is in the midst of an ambitious project to develop a cradle-to-career data system, exemplifying an equity-centered approach to designing and developing a new E-W data system. Despite enrolling more students than any other state, California had historically lagged in creating a state longitudinal data system. However, in 2019, Governor Gavin Newsom signed a bill to build a data system that brings together data from early learning programs, schools, colleges, financial aid providers, employers, workforce training programs, and social service agencies. The new data system will inform six critical areas of inquiry identified by the California Cradle-to-Career Data System Act: 
The effect of early education on student success and achievement throughout the education pipeline and in the workforce 
The effect of state intervention programs and targeted resource allocations in primary education 
How prepared high school students are to succeed in college
How long it takes students who transfer from community college to a four-year postsecondary institution to graduate with a bachelor's degree 
The effect of access to state financial aid on college access, completion, and other long-term outcomes
The effects of graduation from high school, community college, and four-year postsecondary institutions on workforce outcomes
Over 18 months, more than 200 individuals from 15 state agencies and several educational institutions, research and policy organizations, and community groups worked together to design the blueprint for the California Cradle-to-Career Data System. Data partners agreed to share more than 200 data points to prioritize for the new data system (including several indicators that appear in the E-W Framework), plus detailed user personas and plans for how actionable data will be made available to them through user-centered dashboards and tools. For example, the California College Guidance Initiative, a college- and career-planning platform, provides real-time data to students, parents, and educators to help them track students' progress in completing course requirements necessary for admission to a four-year college.
California has developed a transparent, inclusive decision-making and governance structure. Members of the public (including policymakers, educators, researchers, and advocates) make up nearly half of the Cradle-to-Career governing board. Members of the public also comprise Cradle-to-Career's two advisory boards: the Data and Tools Advisory Board and the Community Engagement Advisory Board. Plans for community engagement and training are designed to ensure the data can be used effectively by students, families, educators, researchers, and policymakers alike. This includes emphasizing asset-based and student-centered approaches to displaying and interpreting information; providing resources in plain language and multiple languages; and partnering with community leaders to serve as messengers and build their capacity to conduct outreach about the data system. As the development and rollout of California's Cradle-to-Career Data System continues in the coming years, other states will now have the opportunity to learn from California.